Certified Professional Résumé Writer, Concierge Career Coach, Interview Coach, and Career Strategist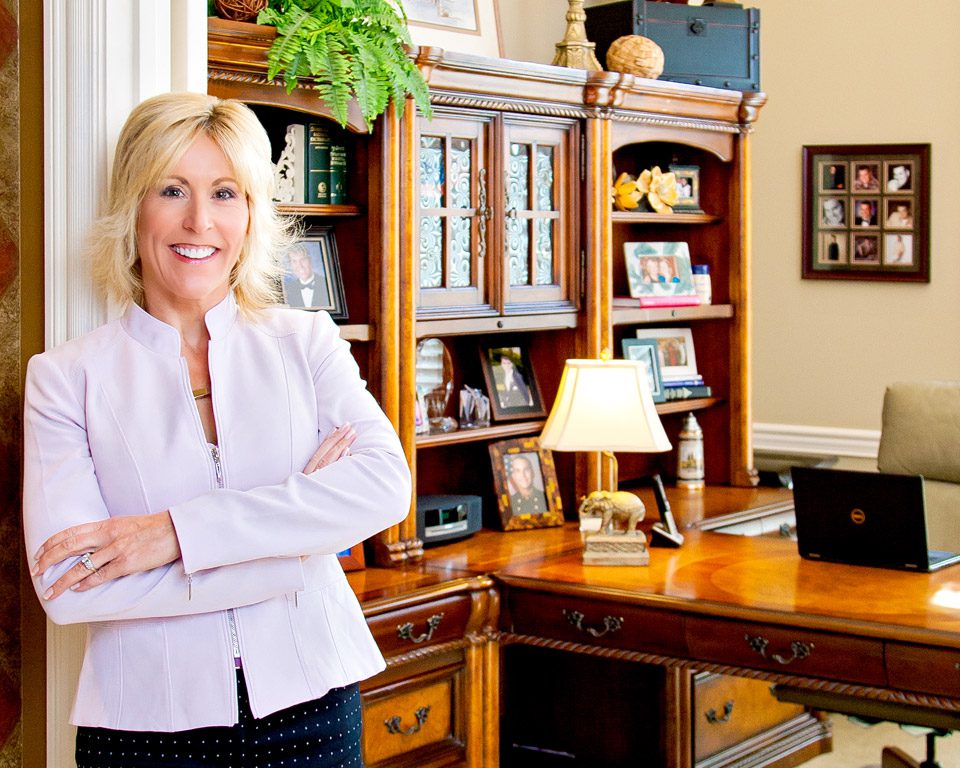 Advance Your Career With a Distinguished Résumé, Cover Letter, Linkedin Profile, and Polished Interview Skills
Whether we're seeking a promotion, changing companies, advancing as an executive, or securing that first position out of college, the job market is competitive. That's why preparation as a stand-out candidate is essential.
My name is Melodie Power, and I'm The Résumé and Interview Coach.  I've been mentoring business professionals for many years, assisting sales reps, colleagues, executives, and friends to secure promotions and new career opportunities.  I've had many conversations over coffee, helping to update résumés and prepare for tough interview questions. I love to help people market themselves by taking an inner look at what they do best, creating a plan to articulate these skills to a recruiter or hiring manager. I would be honored to work with you, too, to advance your career. Give me a call today and we will get started.   502-245-1733
Career Coaching Philosophy To Set You Apart
Each of us has unique strengths and skills that bring value to an employer.  Identifying our specific strengths and using keywords to grab attention, will enable us to stand out from the rest.  It's up to us to take charge of our own career, and we must showcase our skills, particularly our accomplishments, as we seek greater career opportunities. I work with each client personally to ascertain career aspirations and implement a plan to build attention grabbing résumés and/or fine tune distinct interview skills for career advancement.  You let me know your needs, and we will build a plan to meet your goals.
Career Coaching Services Customized For You
During our scheduled meeting times, we'll uncover your core competencies and focus on your key contributions and results of your work. Our meetings will be through phone conferencing, Skype, or in person. Your personal preference, along with your location, will determine our meeting format. We will quickly zero in on specific work experiences to demonstrate your qualifications to potential employers. Whether you are early workforce or executive level, I will provide customized services as a résumé builder and will coach you in effective ways to handle interview questions. I work with all industries and professions. Because everyone has different goals and needs, résumés and career consultations are uniquely designed for each client.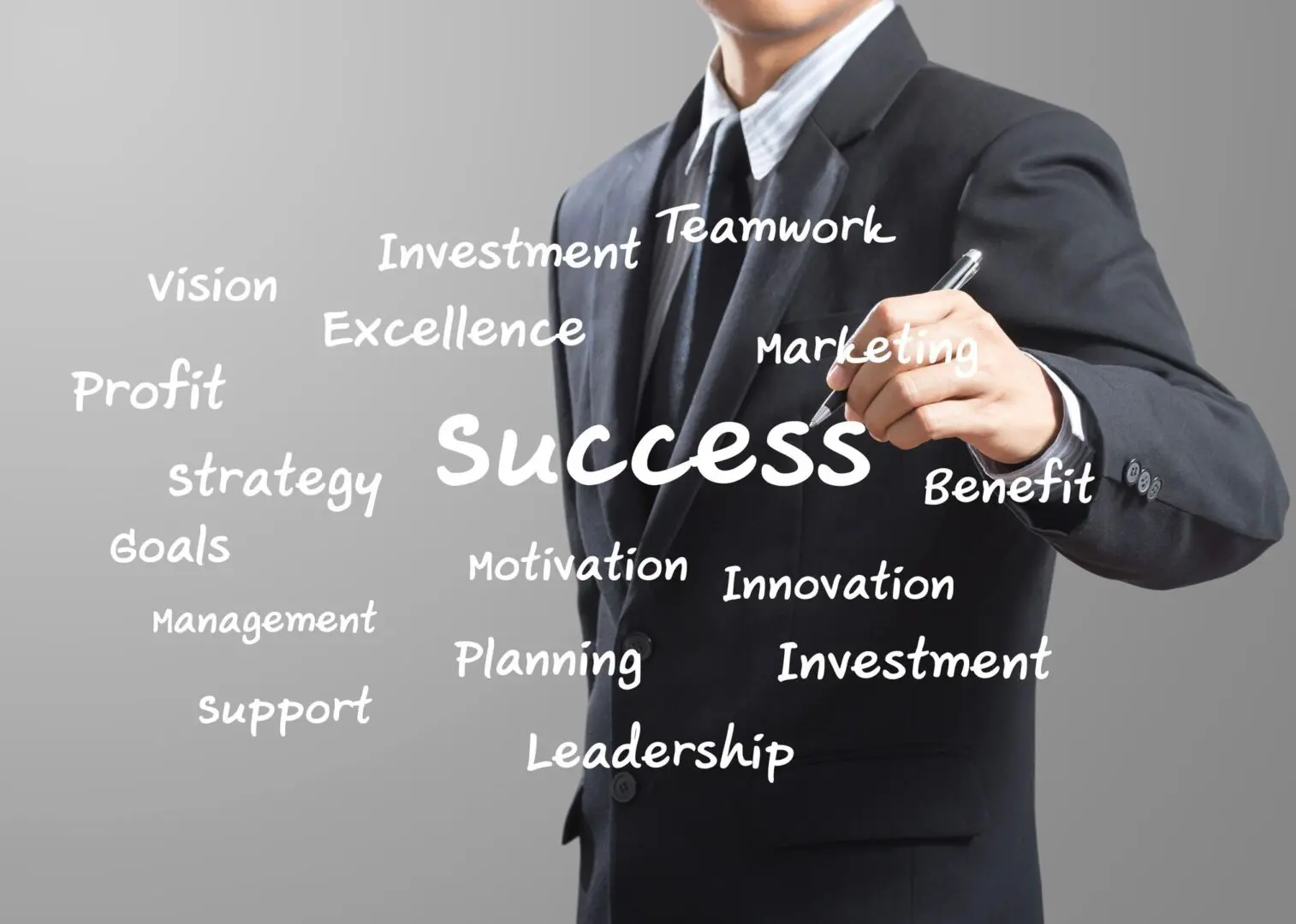 Career Coaching Experience With Proven Results
I was given the opportunity to mentor many award-winning sales professionals over a 20-year span in the pharmaceutical industry. As a certified professional résumé writer and corporate leader, I have facilitated and completed workshops in Management Development, Integrity Selling, Situational Leadership, Résumé Writing, and more. As part of my experience, I was appointed to a team that developed a Coaching with IMPACT tool for managers to bring out the best in sales professionals. I've interviewed, hired and coached hundreds of professionals in the advancement of their careers. I am an entrepreneur and business owner and take much pride in being
The Résumé and Interview Coach.
What Others Are Saying ...