The Résumé and Interview Coach
I've had a life-long career in sales, sales management, and coaching. With a Bachelor of Science degree in Business Management, my first positions were in field sales. Moving into the pharmaceutical industry early in my career, I was blessed to be an award winner with achievements such as Pro Club, Winners Circle, and District Manager Circle of Excellence. As a Senior District Sales Manager, I had the opportunity to lead many talented teams, working along side of numerous hard working individuals. With that said, I have coached teams and sales professionals to top levels of performance including national sales awards and promotions to specialty positions. I have vast experience in interviewing, hiring, and career coaching using competency-based review systems that recruiters and hiring managers use today. I also have formal training in Situational Interviewing techniques that aid to identify and define skills in: strategy, technical aptitude, leadership, initiative, influence, analytical competence, ethics, and teamwork. These valuable experiences are transferable today as I have the privilege to offer career services as The Résumé and Interview Coach.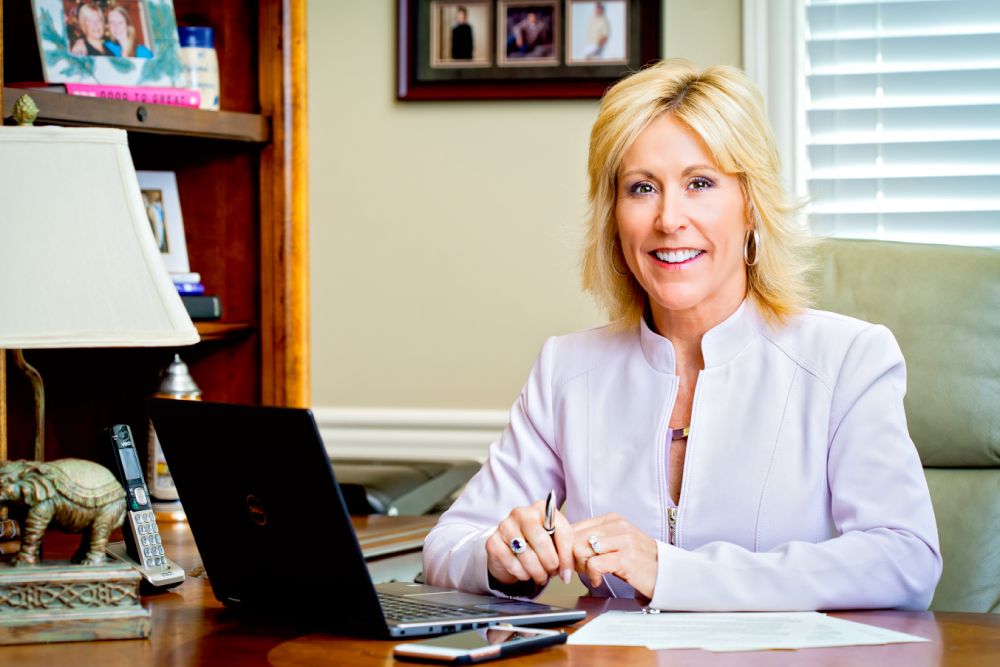 What Others Are Saying ...