The creation of your first real résumé as a recent graduate or young achiever with less than 2 years in the workforce will be designed with personal coaching and description to grab attention from hiring managers. Your fundamental experiences will be presented with flair to solidify a key entry level position to jump-start your career. 
Your qualifications and signature strengths will pop off the page with distinction. A 90-minute one-on-one meeting, included in this service, enables us to build your résumé that uniquely tells your story. Highlights of your key contributions are discovered so you impress both recruiters and employers to land the job you deserve. 
Your professional experience, which requires technical education and training, will be expressed in great detail, including the results and accomplishments of your work. Your input is essential as we capture the specialized impact you have made. This approach undoubtedly sets you apart from others in your field. 
As a Senior Level Executive, you receive in depth meeting and service time required to showcase your distinguished career. Your experience is extensive, so it is critical to include details of achievement, affiliations, recognition, licensure, presentations, and an all-important summary section which will motivate the recruiter to seek you out for further conversation. 
Many job postings require cover letters to accompany résumés, so of course, you want a cover letter that quickly engages the reader. Cover letters are designed to spark interest with enthusiasm, highlighting your core competencies that match the position. 
Presenting your skills through business networking sites gets results as job opportunities are often posted that are worth pursuing. Create or update your LinkedIn Profile to gain exposure in your job search. 
We will practice best approaches to verbalize your strengths and identify a personal branding message that positions you as a standout candidate. Using proven interviewing techniques, you will be prepared to handle some of the toughest situations and questions with confidence. 
Consultation and career coaching services are also available when you prefer to 'do it yourself' to improve your existing résumé and cover letter, or if you'd like some guidance on career path decisions and job search processes. These sessions are individualized based on your specific need. Hourly rates available.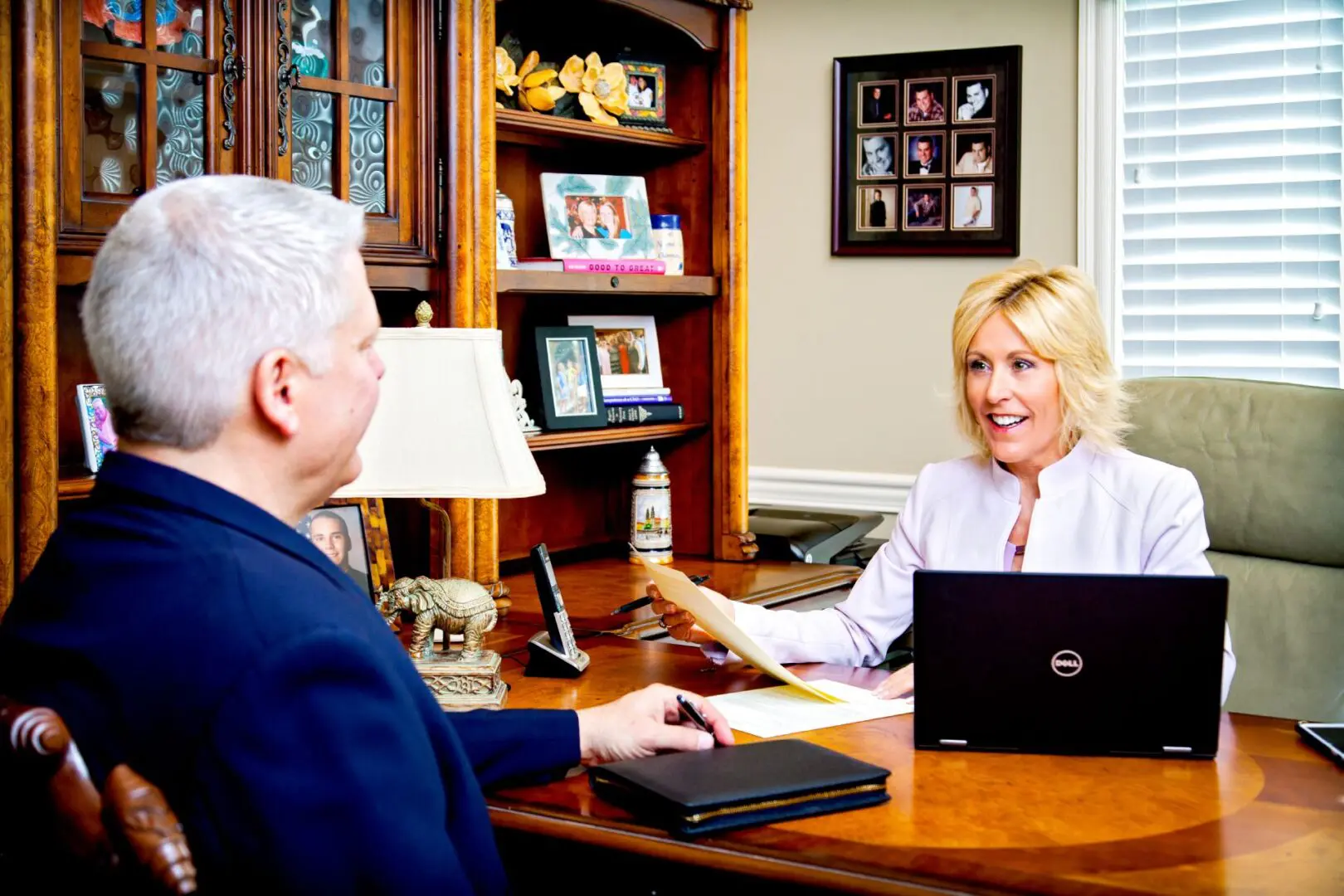 Our scheduled meetings will be in person or by phone conference.  Your personal preference, your schedule, and your location will dictate our meeting format. Many clients like the phone conferencing aspect for convenience and time effectiveness. Others like in-person meetings. With professional résumé builder services, we will engage in extensive conversation about your experiences, and you will receive a draft résumé prior to final completion.  I will send you final documents in Word, PDF, and Text.  For interview role play, we will practice mock interviews which is extremely valuable to prepare you for real interview situations.  We can set up video conferencing when distance is a factor; regardless of venue, our meetings will be highly productive.  We will make the most of our time together as we work in partnership for the advancement of your career!
What Others Are Saying ...